How to Increase the Top Speed of your Yamaha YXZ, Viking or Wolverine!
Mar 22nd 2022
Chances are, you purchased or are looking to purchase a Yamaha side-by-side because you are just like us: you like to drive fast.
And just like us, you landed on this blog post because the top speed of your current Yamaha UTV just isn't cutting it for you anymore.
Sound about right?
Great, because today we are going to talk about a few different ways you can increase the top speed of your Yamaha Viking, Yamaha Wolverine, or Yamaha YXZ!
Let's start with something easy that's accessible to everyone, okay?
Aftermarket Yamaha UTV Air Intakes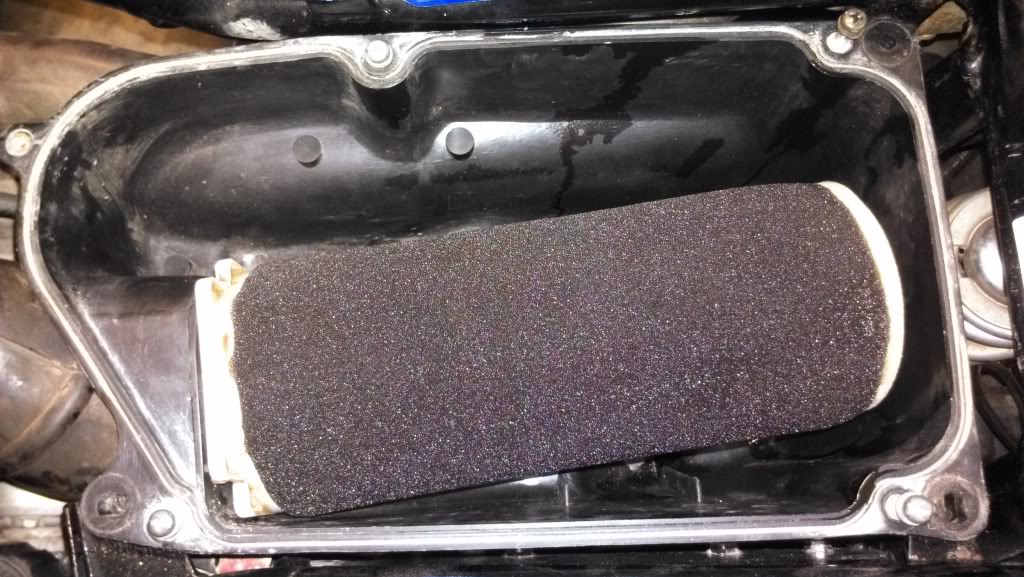 Whether you're the proud owner of an already-quick Yamaha YXZ, or looking to add some much needed speed to your Yamaha Wolverine, an air intake is one quick and easy way to do so.
For the circuit racers out there, the Yamaha YXZ1000R WR Edition Short Course Intake System by Weller Racing for your YXZ1000R will yield drastic improvements over the stock intake system. Be careful, though, this one really isn't meant for leisure riding out in the dunes, and it'll require frequent cleaning to maintain that power boost.
The Viking and Wolverine can both also benefit greatly from an upgraded air intake filter. The Yamaha Viking and Wolverine Air Filter by K&N does the trick nicely by allowing the engine to breathe more freely, while also filtering air properly and prolonging your engines life. Moreover, cleaner air equals more horsepower in almost every case!
The best part about K&N air filters? You can just wash them off when they get dirty instead of replacing them. They'll save you a ton of money over time!
Yamaha Side-by-Side Aftermarket Exhausts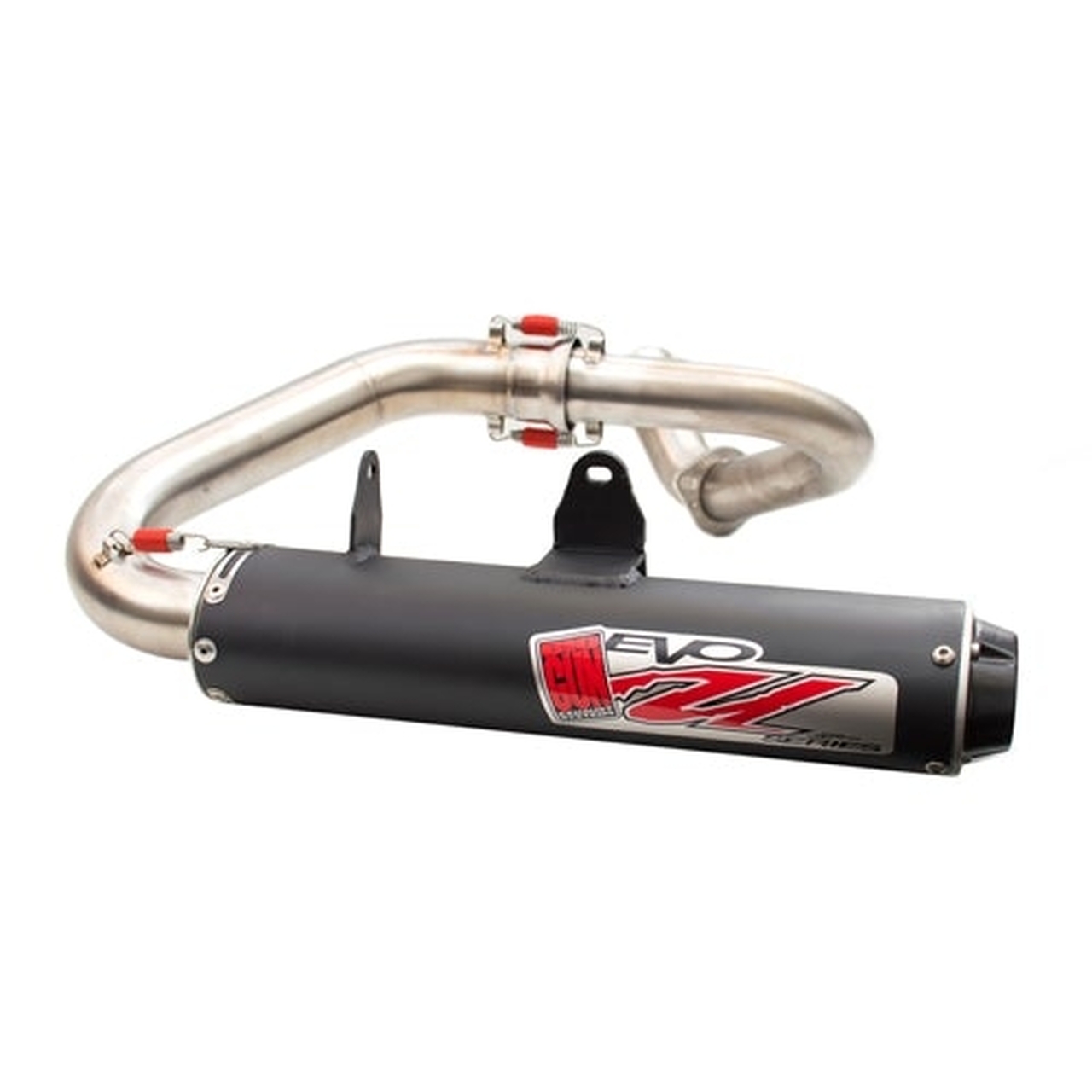 Another great way to instantly add more horsepower and torque to your YXZ, Viking or Wolverine is by getting rid of that puny stock exhaust.
The stock exhaust restricts the engine and holds back its potential power output.
Here are a few aftermarket exhausts we would recommend to increase your top speed, one for each model of Yamaha UTV:
Yamaha YXZ 1000R Dual Exhaust, Stainless by Gibson
Yamaha Viking 700 / VI EVO U Slip On Exhaust by Big Gun Exhaust
Yamaha Wolverine / R-Spec / EPS / X2 / X4 Explorer Slip On Exhaust by Big Gun Exhaust
In most cases, replacing the stock exhaust is extremely simple and can be done in your garage with just a few tools that you likely already have lying around.
Not only will you get added horsepower throughout the low, medium, and high RPM ranges, but you'll also get a much meaner sound output from your exhaust.
Yamaha ECU Tuners
Now, along with a new intake and an aftermarket exhaust, your Yamaha side-by-side may also be able to benefit from an ECU tune, ECU flash, or ECU reflash.
ECU tuners such as the Yamaha YXZ 1000R Power Vision 3 by Empire Industries allow you to load and save multiple ECU tune maps so that you can change them on the fly.
Why would you need that feature, you ask?
Simply because you never know when you'll need to. The terrain can vary greatly, especially when taking your Yamaha YXZ overlanding and camping, for instance. From straight up a mountainous hill and down the other side, to flat trails and even soft sand and dunes, being able to tune your ECU to have the proper throttle response and horsepower for the exact situation you're in is key.
This takes the speed demon that the YXZ 1000R already is, and gives you even further control over those insane top speeds.
But what else could we possibly do to increase the horsepower and top speed of a Yamaha Wolverine, Viking, or YXZ?
Well, in the case of the Yamaha YXZ 1000R, we haven't hit its final form yet…
Yamaha YXZ 1000R Turbo Chargers
You can install both turbo chargers as well as supercharger kits in your Yamaha YXZ to elevate this beast's performance to epic proportions.
The Yamaha YXZ1000R WR Edition Turbo Kit by Weller Racing gives an extreme boost in a user-installable package. And although most owners adding this mod will likely be interested in racing their UTV, anyone with a need for speed can benefit from it.
A turbo kit like this adds an abundance of horsepower and torque, thanks to anywhere from 5-15PSI of boost (depending on your ECU tune/map).
Final Thoughts
With one or all of the Yamaha side-by-side top speed increasing mods we've talked about today, you're in for a faster ride for sure.
Whether adding just an upgraded air intake for a few more horsepower, or taking your YXZ 1000R to a whole new level with a turbo kit, you're sure to enjoy your ride at least twice as much as you already do.
Because at the end of the day, we all just want to go fast.
Don't we?