Popular Yamaha UTV Lubricants, Liquids and Greases!
Jun 30th 2022
With everything that is involved in maintaining your side-by-side, it can be hard to know where to start.
Today we'd like to give you a crash course, along with a list of necessary Yamaha UTV lubricants, liquids and greases to keep on hand at all times.
Let's get started!
Yamaha Side-by-Side Lubricants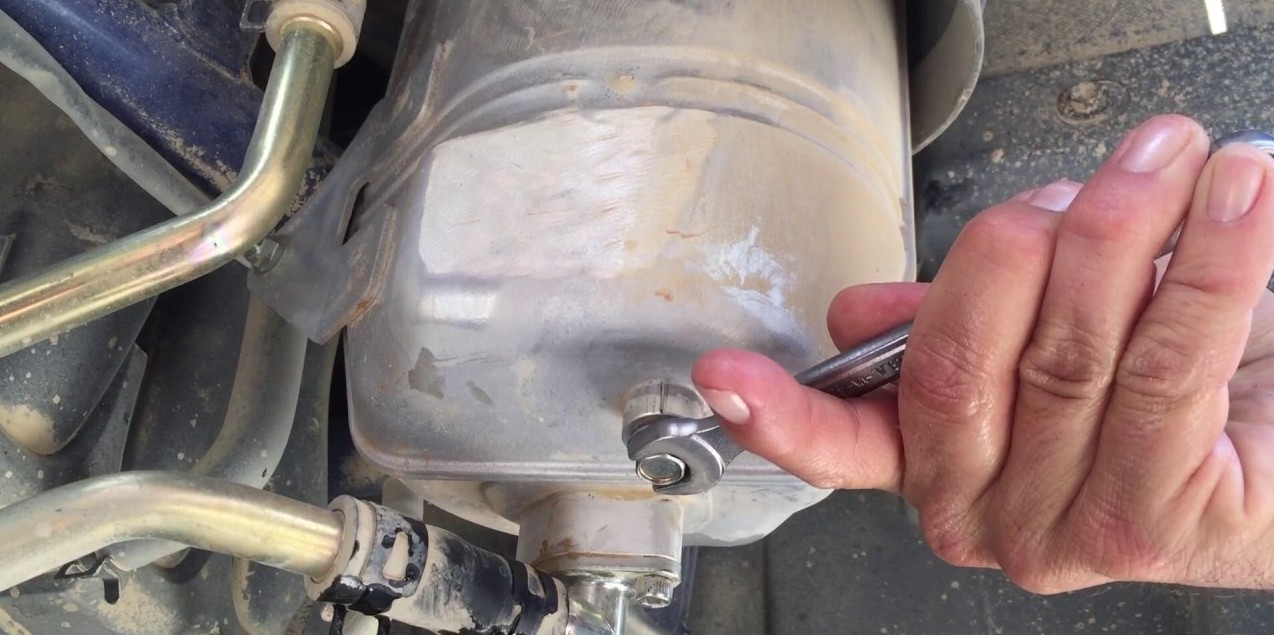 Whether you're performing your first Yamaha YXZ oil change, or simply deciding whether or not to pay the dealership to do so, the task is still of the utmost importance. But there are more lubricants than just Yamaha UTV engine oil you must consider.
Additional Yamaha UTV lubricants include:
Transmission oil
Differential fluid
Engine Air Filter Oil
And while you're at it, never forget to replace your oil filter with something like the Yamaha Viking / Wolverine / YXZ Powersports Pro Oil Filters by ATV TEK. Seriously… the oil filter change is just as important as the oil change itself!
Yamaha UTV Greases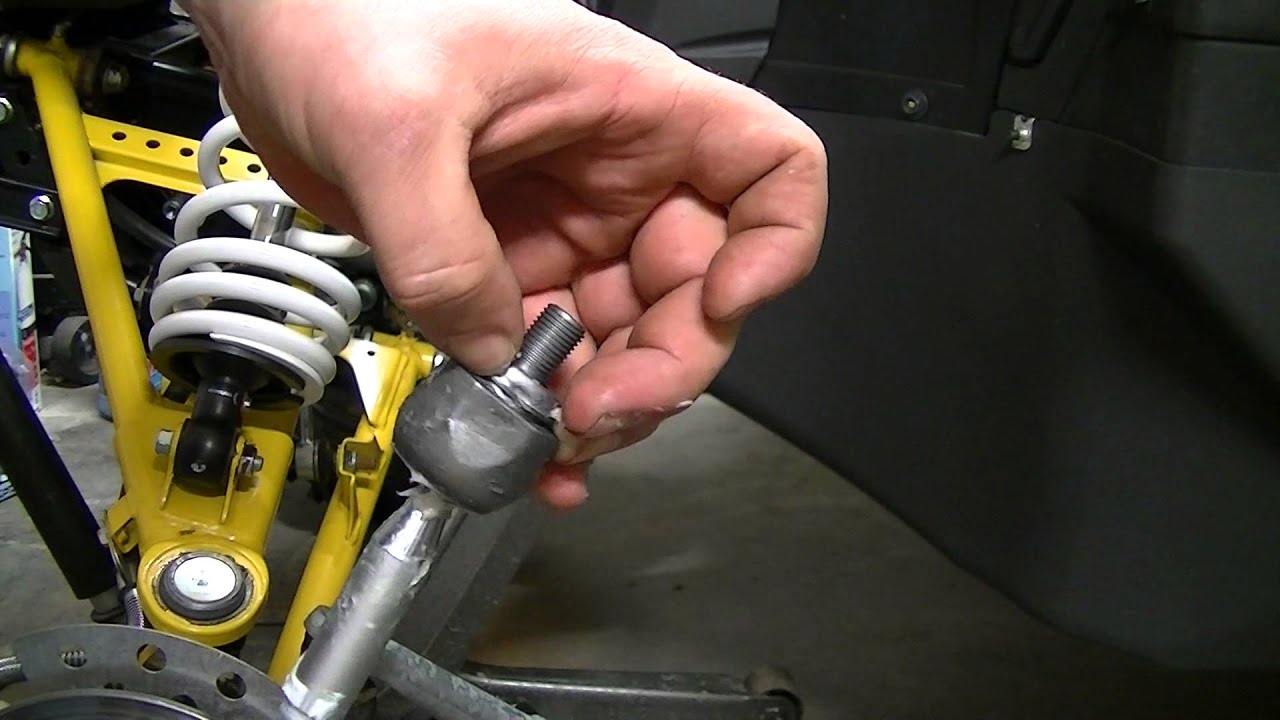 Greases may very well be the most underrated maintenance topic of all time.
Sure, mechanics and dealerships all know to look out for this, but how many home taught garage mechanics remember to check if their Yamaha Wolverine ball joints are properly greased? My guess is not very many.
Ball joints, zerk fittings around the a-arms and sway bar links, wheel bearings and more all need regular maintenance just like an oil change. After all, we use and abuse our Yamaha side-by-sides on a regular basis, right? The fact that our UTV's are used almost exclusively off-road means the wear and tear will be much greater than that incurred by our cars and trucks.
Meaning you will need to take even greater care of your Yamaha YXZ, Wolverine or Viking by providing consistent and regular maintenance. So if maintaining your UTV is of the utmost importance to you, just make sure to check any and all parts that require grease on the machine, okay?
But what else could be involved in regular maintenance of your side-by-side?
Common Yamaha UTV Liquids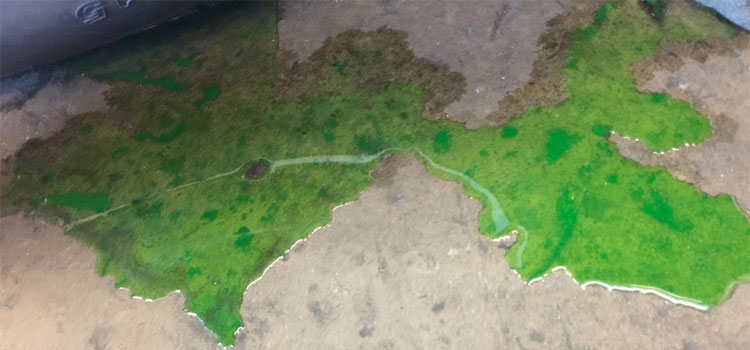 Now, aside from the all important Blinker Fluid and myriad different oils and greases you may need to maintain your Yamaha UTV with each year, these are not the only liquids you need to worry about.
Take the Yamaha Viking radiators for instance.
Not only can branches and debris cause you to spring a coolant leak, but a damaged radiator can necessitate you re-filling a radiator entirely. And in order to keep the UTV running as cool as possible, an additive such as the Yamaha Viking / Wolverine / YXZ Radiator Relief™ Coolant Additive by Design Engineering can work wonders when running the UTV hard during hotter months.
And while on the subject of radiators, let's talk about keeping some water on hand.
Thats right… water.
Why? Because we have seen countless reports of owners driving their machines hard through mud, dirt, grass and sand. They then find that their UTV is overheating all of a sudden.
Funny thing is, though, they find their radiator is full of coolant. They also cannot seem to find any damaged hoses leaking, or any leaking coolant at all. So what ended up being the problem?
Their Yamaha YXZ radiator was dirty. Not even joking here, the radiator was actually dirty!
Mud, dirt, even dead grass can become lodged in the radiator over time. This hinders the radiators ability to dissipate heat, and leads to the UTV overheating quite quickly. Even a seemingly innocent jaunt through your favorite muddy trail on the property can end with a clogged radiator and in turn overheating.
Keeping water on hand, usually in a spray bottle of some sort, will give you the means to clean out all of the dirt and debris to get your UTV working at cooler operating temps again.
Crazy, right?
Hopefully this list of Yamaha UTV lubricants, liquids and greases helps to prepare you for your regular maintenance this year.
Your Yamaha Wolverine, Viking or YXZ provides you with unlimited smiles per gallon, after all!