The Top Spring, Shock, And Suspension Upgrades For Yamaha Side-By-Sides!
Mar 30th 2022
Every Yamaha side-by-side owner remembers the day they first brought home their shiny new Wolverine, Viking or YXZ. The feelings of elation and excitement at the future trips you started planing before you even purchased the UTV.
In fact, the only thing that excites us more, is the thought of all the upgrades and mods we want to do!
For many, the first thing they start upgrading is the stock Yamaha suspension. But what exactly should, or could you upgrade?
A lot, as it turns out.
So let's talk about some of the most popular Yamaha side-by-side suspension upgrades.
Yamaha UTV Springs and Shocks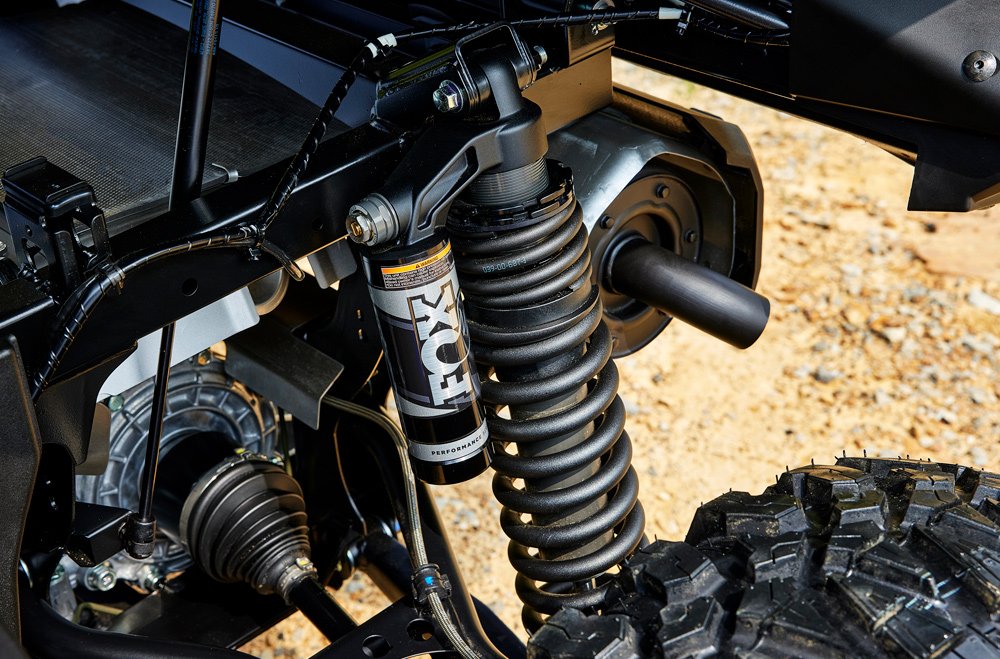 The stock offerings of springs and shocks that come installed on Yamaha UTV's can leave much to be desired. Specifically on the Wolverine and Viking, many owners have taken it upon themselves to improve their ride.
Because everyone uses their side-by-side differently, many riders will find themselves tuning the stock springs and shock absorbers to be more or less stiff depending on the situation.
Aside from adjusting the stock options, though, sometimes outright replacements are in order.
With Yamaha Wolverine Shocks and Springs, as well as Yamaha Viking Shocks and Springs widely available, the solution is quite simple. And even though many customers are happy with theirs, you can easily find Yamaha YXZ Shocks and Springs to upgrade the already-awesome stock system the YXZ comes with. Preferences may vary, so make sure to put a decent amount of miles on your UTV before jumping into this upgrade, just to make sure that it's right for you.
Yamaha A-Arms and A-Arm Guards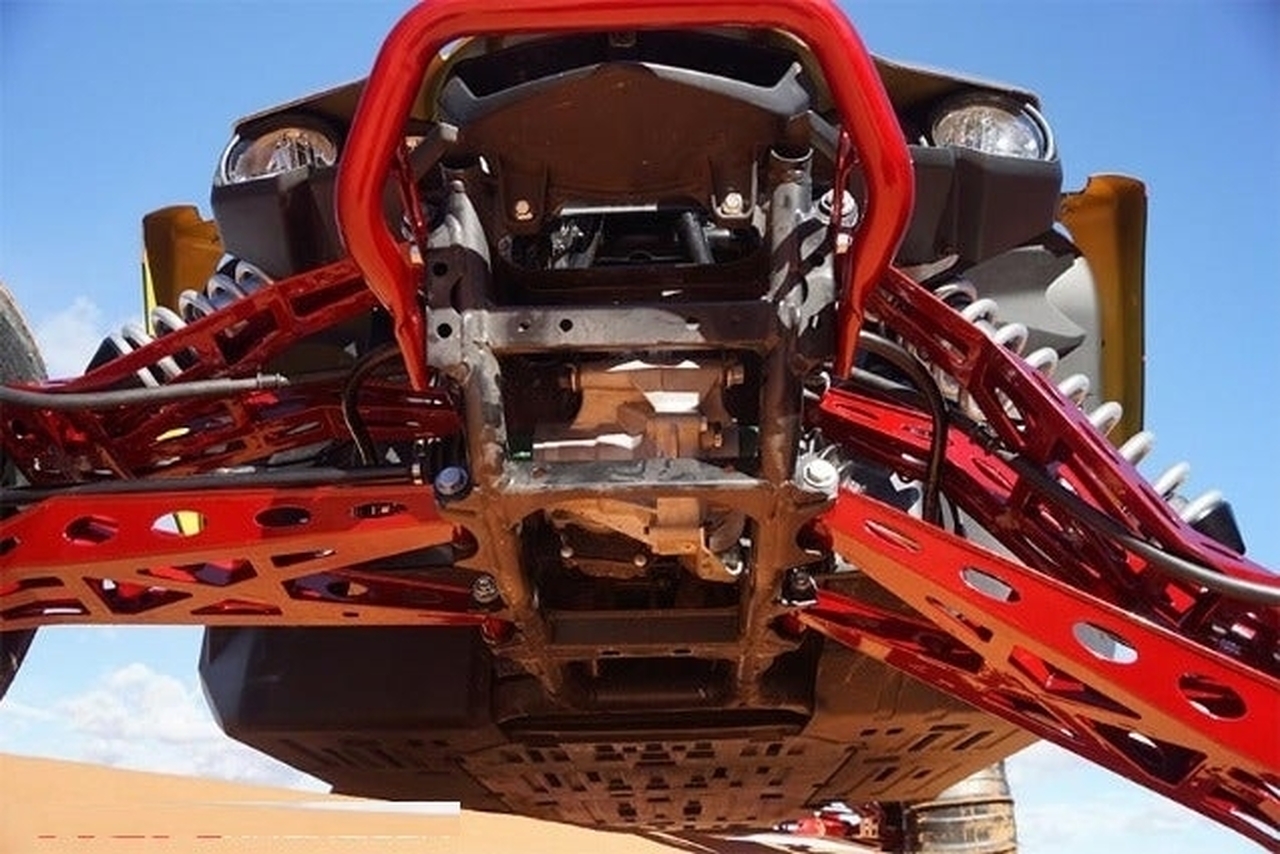 Upgrading your UTV's A-arm setup can greatly improve performance. Long-travel A-arms help to give your side-by-side a taller and wider stance. This leads to more stability and confidence on tight turns, with much less of that tipping feeling you may have encountered before.
Thankfully, the A-arm market is pretty vast, so there are plenty of upgrade options for almost every model of Yamaha's UTV lineup:
You'll notice that we included a-arm guards in this list as well. This is because A-arms and tie rods tend to be directly in the line of fire when blazing down a forest trail. Rocks, branches, logs and more can really do some major damage to these vital parts of your suspension.
Guards help to deflect and avoid a lot of this damage, keeping you riding blissfully unaware of the peril that you avoided.
These mods are popular in the UTV community, so much so that many brands have put together entire kits complete with upgraded shocks, springs, long travel/high clearance a-arms, guards, axle bars and more. The Yamaha YXZ 1000 Elite Long Travel Suspension Kit by HCR Racing has literally everything you need in one package, ready to bolt on and hit the trails!
Yamaha Side-by-Side Tires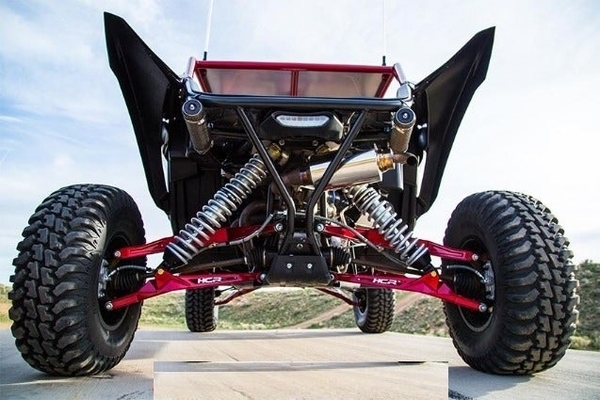 Believe it or not, the tires on a UTV are an extremely important part of its suspension.
Stock tires can lead to rather bumpy, uncomfortable rides in many cases. Whats more, is that the stock tires usually aren't the best for more extreme use cases such as rock crawling, muddy terrain or dunes/sand.
Even just replacing your stock Yamaha YXZ tires, Yamaha Viking Tires, or Yamaha Wolverine Tires with a larger, wider set will greatly improve your ride quality. And if you let a little air out of them, your spine and tailbone will thank you while on rough back roads. You'll even gain more traction over rocks and logs when needed.
So while you're making your list of mods for your brand new Yamaha YXZ, Viking or Wolverine, it is safe to say that you should put suspension upgrades at the top of that list.
We've got all of your bases covered and then some here at Everything Yamaha Offroad!